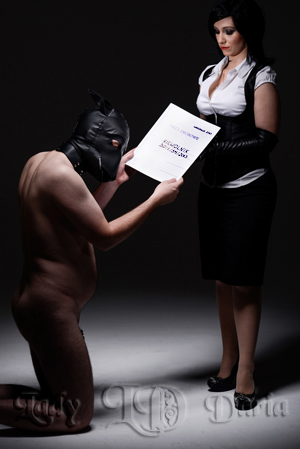 book a session
A few simple steps separate you from meeting with me. Below I described in detail how my online booking system works, so you should have any problems using it. This is not difficult. You just have to read carefully each instruction.
In any case, if you cannot cope with my booking system, you can always write to me or to my webmaster: webmaster@ladydaria.eu.
if you want to experience something unique
visit www.warsawprison.com

warsaw is closer than you think!
Warsaw airport is well connected to almost 90 cities by national and inexpensive airlines.
new room comming soon!
I'm preparing new room - 30 sqm, 3.7 m height. A lot of space, new opportunities, specially possibility of high suspension will available soon.